Professional Team
Pasukan Profesional
Best Quality Service
Perkhidmatan Kualiti Terbaik
Earn Up To 50% Commission
Dapatkan komisen sehingga 50%.

Why Choose MD88 Alliance Plan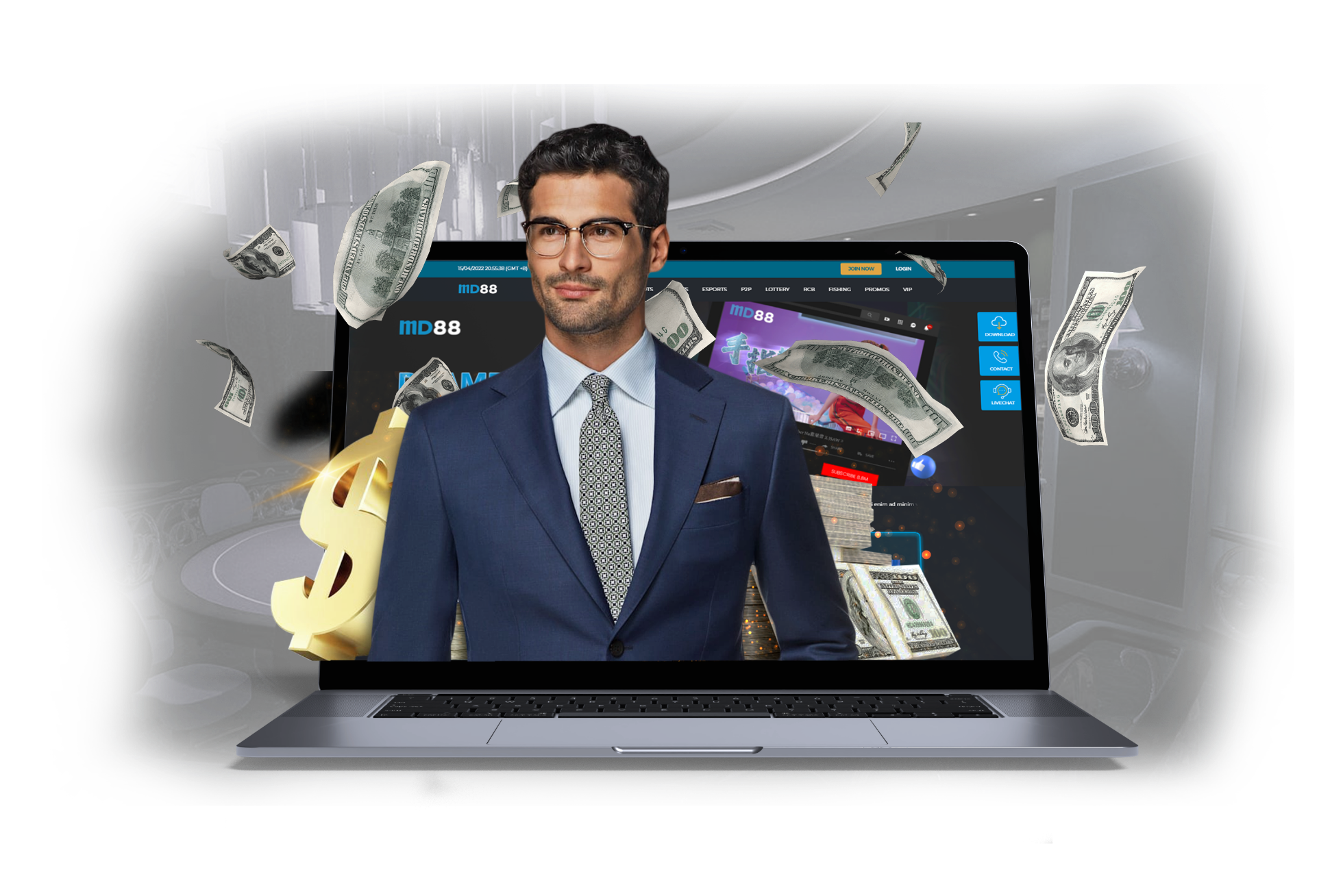 Start your own business at 0 cost
No huge initial capital required, join our team today
Lifetime Revenue on Referred player
Once the member is registered under the name, the commission will be drawn for life
Variety source of income
In addition to drawing commissions, you can also develop your team to earn additional commissions
Unlimited income
Unlimited income, the harder you work, the luckier you get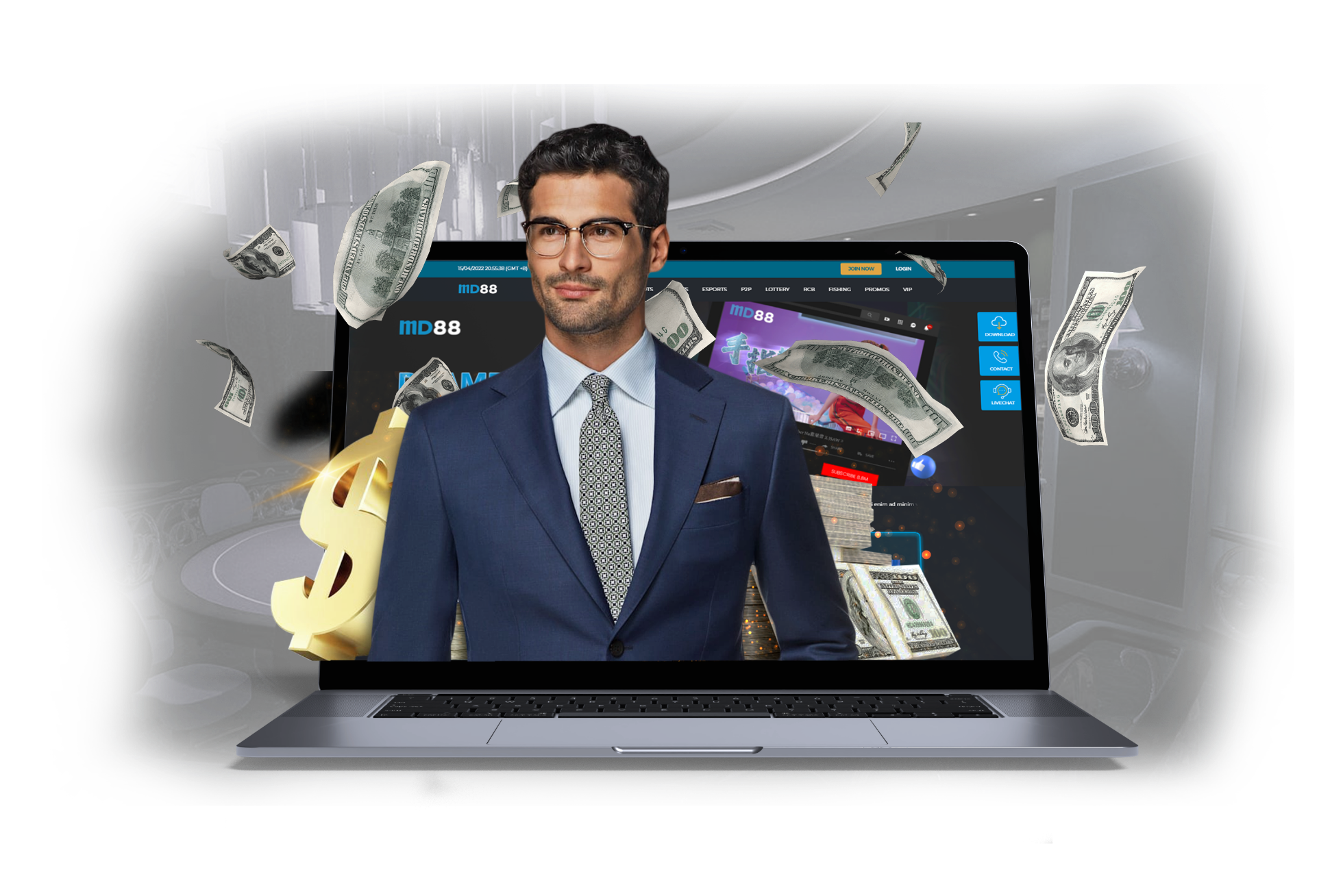 Marketing support
Continuously update materials and copywriting to help you attract customers
No losses needed to be beared
You only need to promote and earn commissions easily. The more players, the more commissions
Excellent customer service
Ready 24 hours a day to solve your problems
Humanized Affiliate program
One-to-one tailor-made promotion plan that suits you

Easy to get commission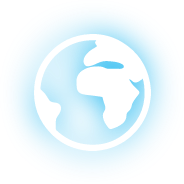 600
All asia partner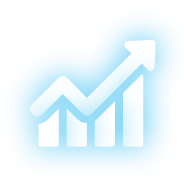 Up to50%
Commission percentage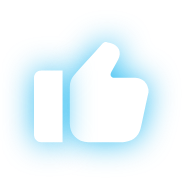 100%
Satisfied users

Commission system

Dividend Terms
Agent under MD88 affiliate program is enjoying revenue share from their referred player.
Percentage of revenue share is based on tier of agent , which is ranging from 12%-50%.
Agent under MD88 affiliate program are subjected to Payment gateway charges and platform fees.
Negative amount will be carried forward to next month.
Agents can get extra 10% as commission from the nett profit of every agents they sign up directly.
Agents can enjoy lifetime revenue share from every member they referred.
Commission illustration
Affiliate Tier
Profit / month

(MYR)

Active members
Commission rate
Primary agent
> 1
2
12%
Intermediate agent
1 - 60000
5
28%
Advanced agent
> 60000
5
40%
Premium agent
Invitation only
-
41 - 50%
Commission calculation method
Commission = ((Company profit - Promotional bonus)) X Commission rate % - Cost
Example = advanced agent, company profit MYR 100,000, Promotional bonus MYR 8,000, Cost MYR 1,000
Deduction of preferential dividends
- 8,000
Remarks: The commission calculation of the affiliate agent will deduct the preferential bonus, payment gateway transfer fee and platform fee received by all members.
Negative income (previous month) commission calculation method
Commission = [(Profit this month - Total cost) x Commission rate] - Negative income in previous month
Example = advanced agent, company profit MYR 80,000, Promotional bonus MYR 8,000, Cost MYR 3,000
Deduction of preferential dividends
- 8,000
Remarks: Negative income means spending more than income last month

FAQ

There is no fee to participate in the MD88 Affiliate Program. All you need to do is fill out and submit the Affiliate Program Application Form and we will contact you within 3 working days after the application is submitted.
Whether you are a company founder, website owner, or individual, you can participate in the MD88 joint venture program to become our affiliate partner or agent. As long as you are interested in earning extra high income through the MD88 Affiliate Program, we are all welcome!
No, no agent will be able to earn commissions on deposits and bets from their own or the same account. If the company finds that the agent has multiple registered accounts to earn commissions, all accounts will be at risk of being frozen.
No, the commission earned by partners in MD88 is not topped. Partners can earn unlimited commissions at MD88.
Affiliate commission will be issued on the 7th to 9th of each month. The commission will be credited to the agent\'s bank account within 3 working days.
The commission will be deposited into the bank account selected by the agent via bank transfer.
You can view all the details of your joint venture activities including profit, commission, agency report, publicity effect, etc. in the MD88 agent background at any time.